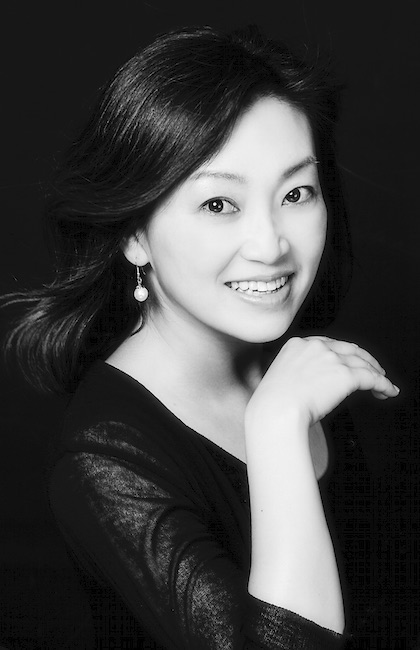 A Chicago-based composer, pianist, organist, and harpsichordist, Marianne Kim has been noted for her vibrant performances and compositions in a wide diversity of musical styles, such as classical, jazz, Broadway musical, R&B, gospel, traditional & contemporary church music, and more.
As a soloist and collaborative artist, Marianne enjoys performing piano and organ recitals, chamber music and jazz. She has worked for the Lakeside Singers performing highly demanding dual roles of classical accompanist and rhythm section keyboardist since 2005, and served Willow Creek Community Church and the Moody Church over a decade. Marianne is currently a principle organist at Christ Church of Oak Brook.
Marianne is one of the most talented, accomplished, and versatile musicians I have ever had the pleasure to know. She is absolutely the complete package.
Marianne is a sensitive and accomplished accompanist equally at home with classical repertoire, gospel music and jazz. This is truly a remarkable and rare achievement by itself. In addition....
There is a rich well of creativity within Marianne. She is a bright new talent on the Christian music scene and I expect her to make a great contribution to church music.
Marianne Kim is one of the most in-demand piano arrangers in the church music world, and once you've played through the arrangements on the following pages, you will understand why.